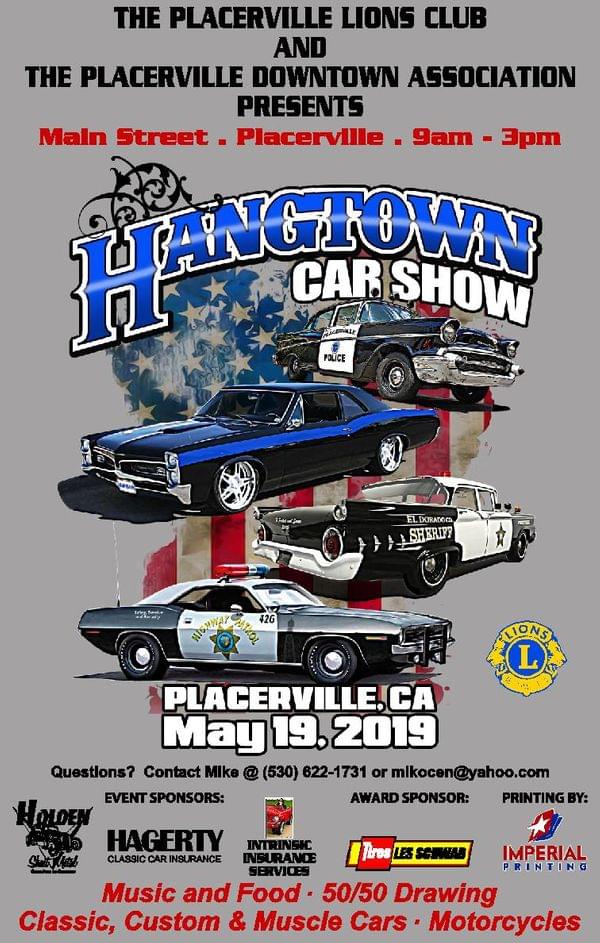 May 19: 2019 Hangtown Car Show on Main Street in Placerville from 9am to 3pm. If you have a car registered, parking starts at 6am. The Hangtown Car Show is presented by the Placerville Lions Club. Come to this great event! Click Here for More Info
May 25: Welcome to Summer at Cameron Park CSD from 12-5pm. A FREE swim day held at the Community Center Pool with lots of fun activities! Plan your summer at this event and register for a variety of new summer adventures including pool passes, swim lessons, summer camps, summer programs, special events and more.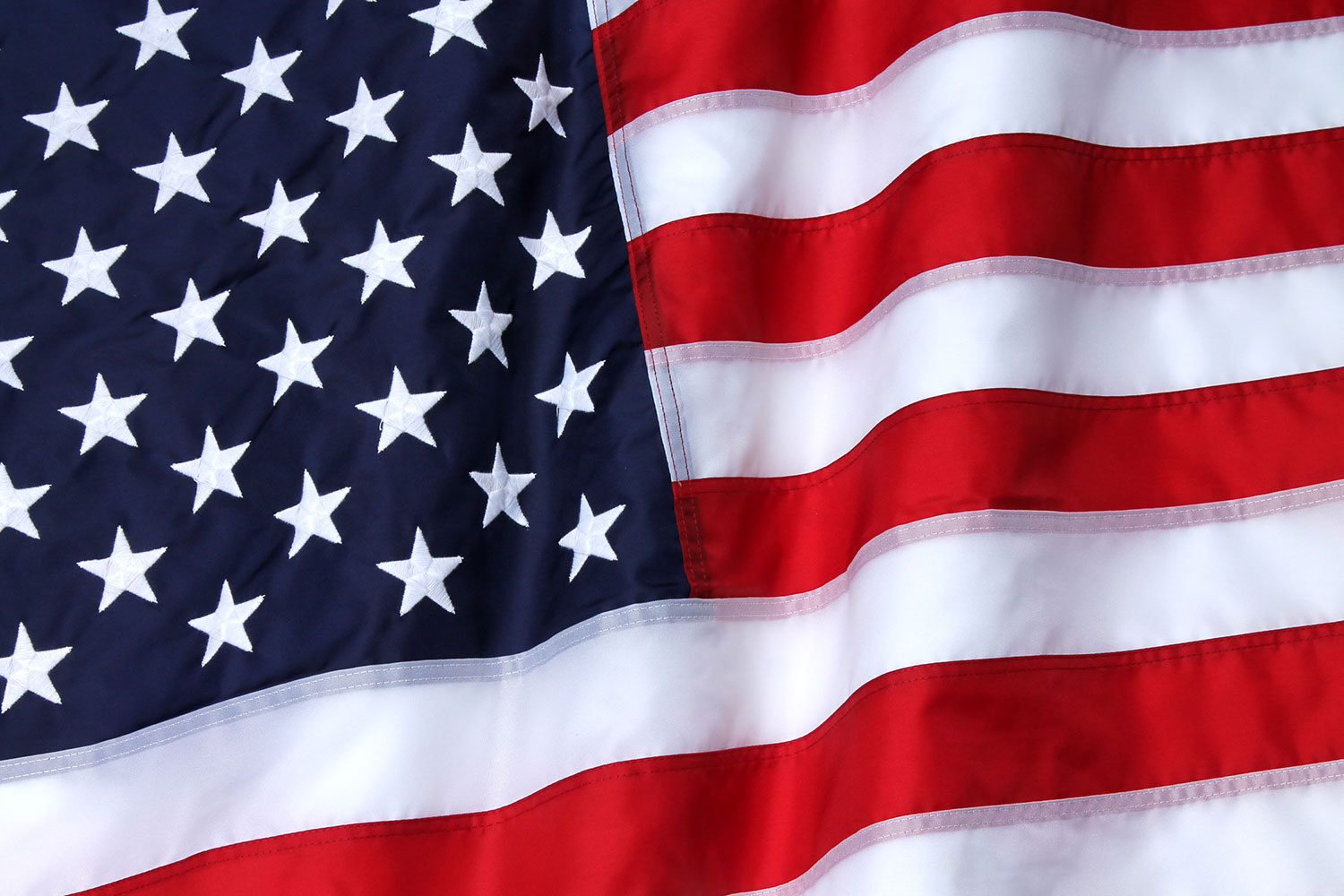 May 27: Memorial Day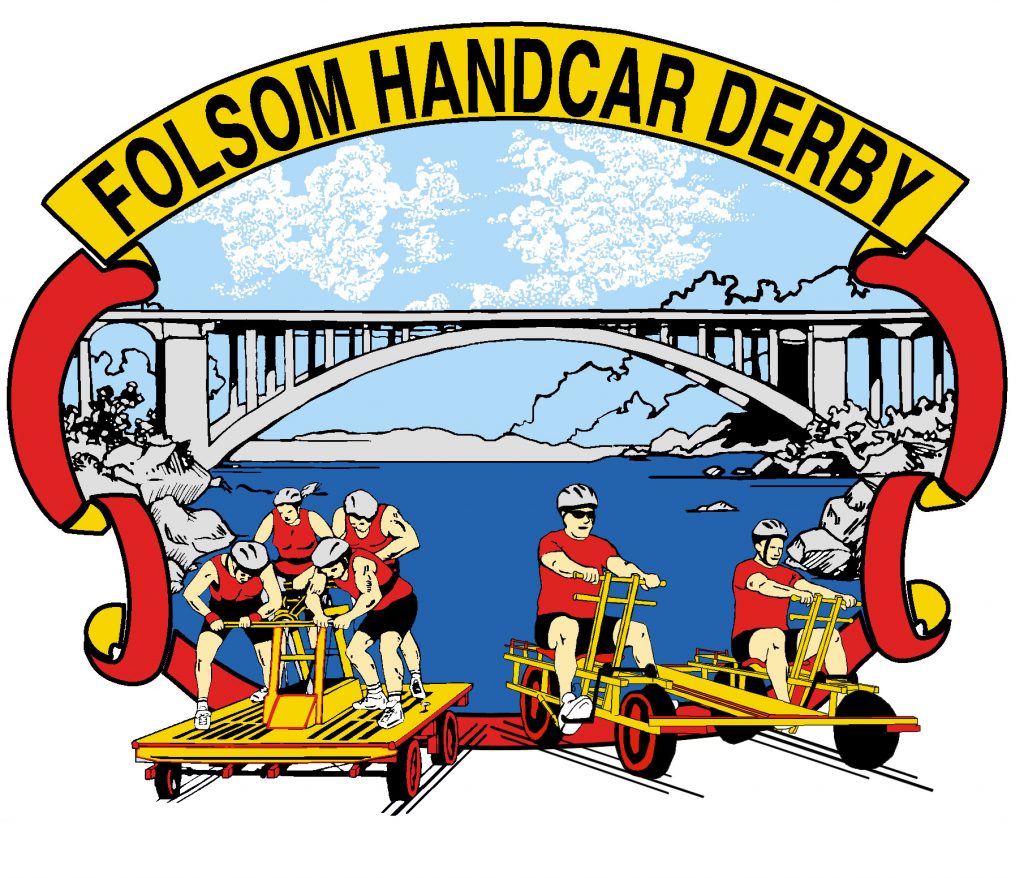 May 28: 28th Annual Handcar Derby from 8:30am-3pm on the tracks at E. Bidwell by Broadstone Marketplace. Since 1991, Folsom, El Dorado, and Sacramento Historical Railroad Association has hosted the annual Folsom Handcar Derby on the former Southern Pacific Placerville Branch, where local businesses, groups, and charities compete to get their handcar across the finish line in the fastest time. Entry fee is $25.00 per person for the 5 member team. Either participate or grab some friends and watch the fun! For more info visit: http://fedshra.org/folsom-handcar-derby/
June 12: Trucks and Tunes at Christa McAuliffe Park (2400 Merrychase Drive, CP) from 5-8:30pm. An evening in the park with live music, kids activities, vendors, and delicious food from Food Trucks of the Foothills. Bring chairs and picnic blankets to enjoy this fun family event. Click Here for More Info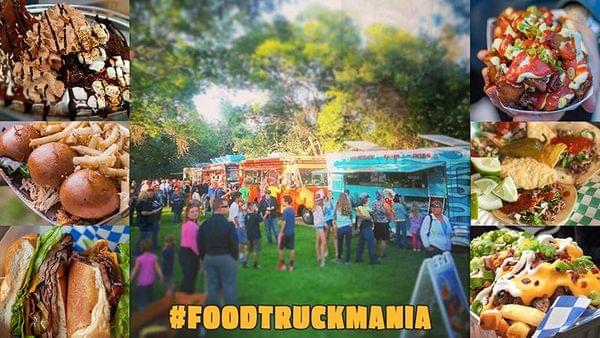 June 13: Food Truck Mania at Vernon Street Town Square in Roseville from 5-9pm. Chow down in downtown with SactoMoFo, every second Thursday of the month at Food Truck Mania! Join us in Vernon Street Town Square for a delicious range of gourmet food trucks, live music and kids zone! Click Here for More Info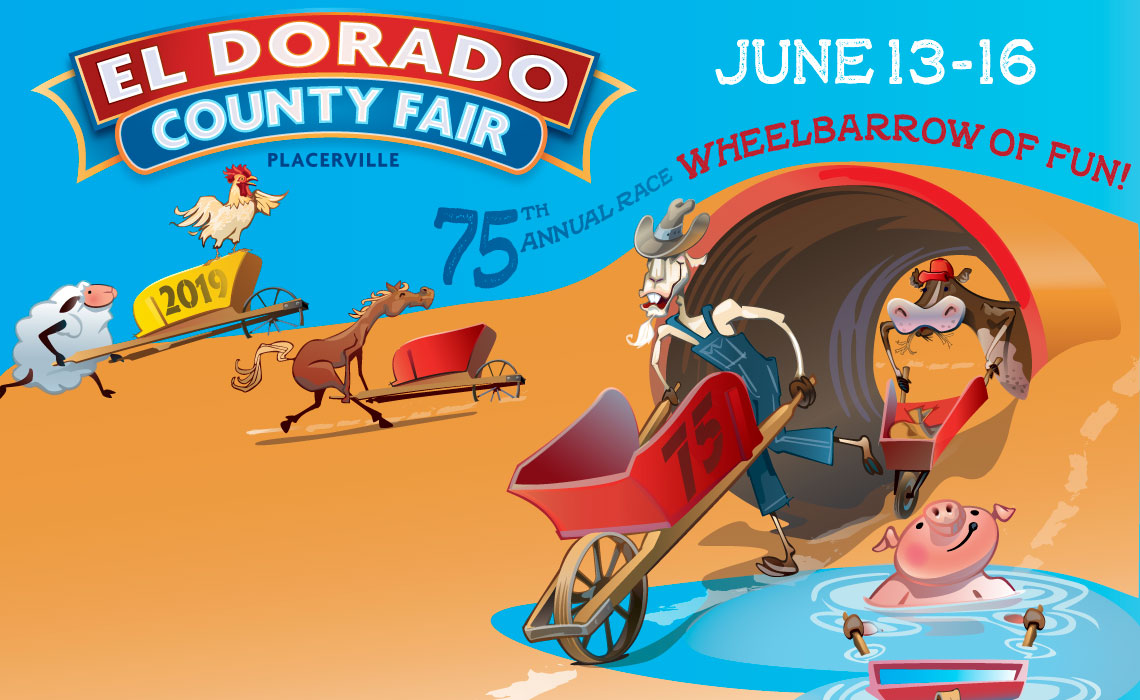 June 13-16: El Dorado County Fair- "Wheelbarrow of Fun" at the Fair Grounds. Times and cost each day vary. Come see us at our Booth at the Fair!!! Click Here for More Info and Tickets


June 15: Rotary Wine at Town Center in El Dorado Hills from 6-9pm. One of the hallmark social events in the community, showcasing El Dorado, Amador and San Joaquin Counties' fine wineries, breweries and numerous local restaurants. Guests will also enjoy live music and a fantastic array of items in a silent auction. For tickets and more info visit www.wineattowncenter.com
June 16: Father's Day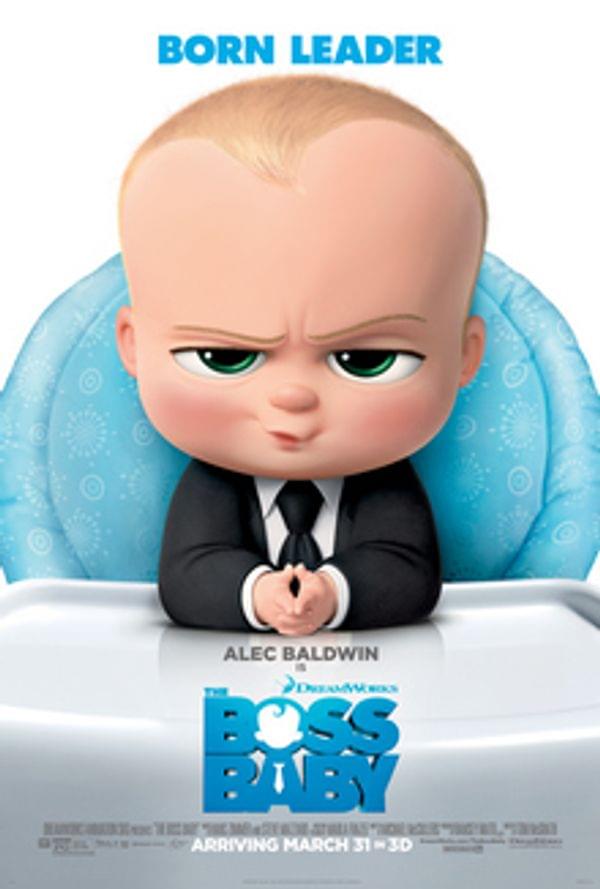 June 17: Movie Nights at the Amphitheater from 8-10pm at the Amphitheater in Historic Folsom, featuring Boss Baby. Bring your chairs and pick up a snack from the many fabulous restaurants in the district and enjoy a good laugh! It is sure to be a good time for all. More Info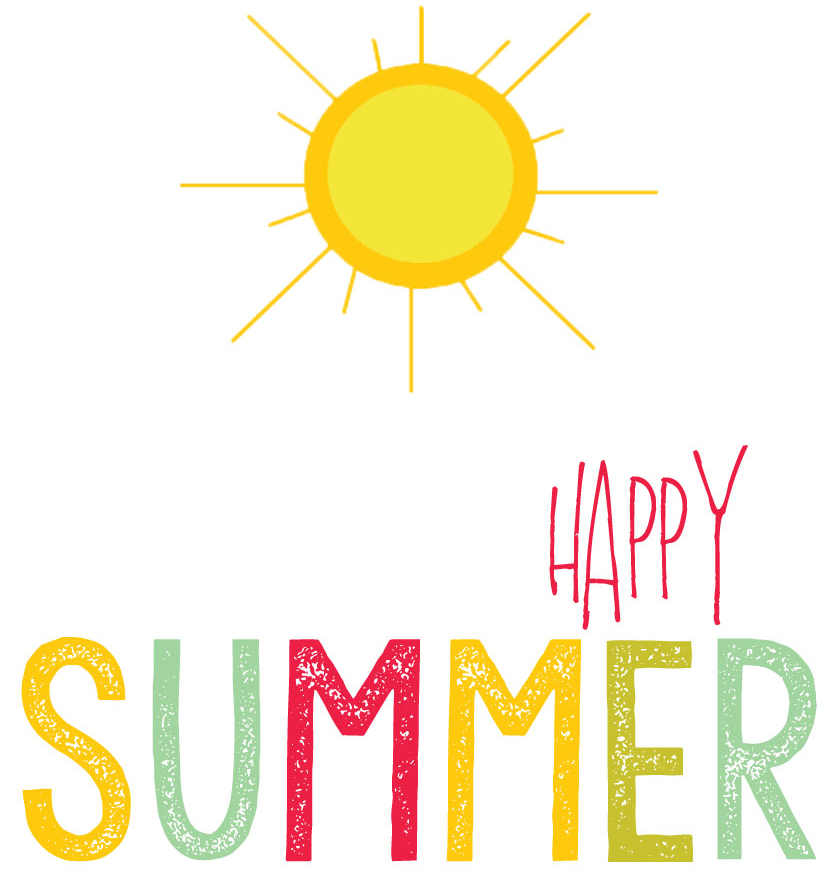 June 21: First Day of Summer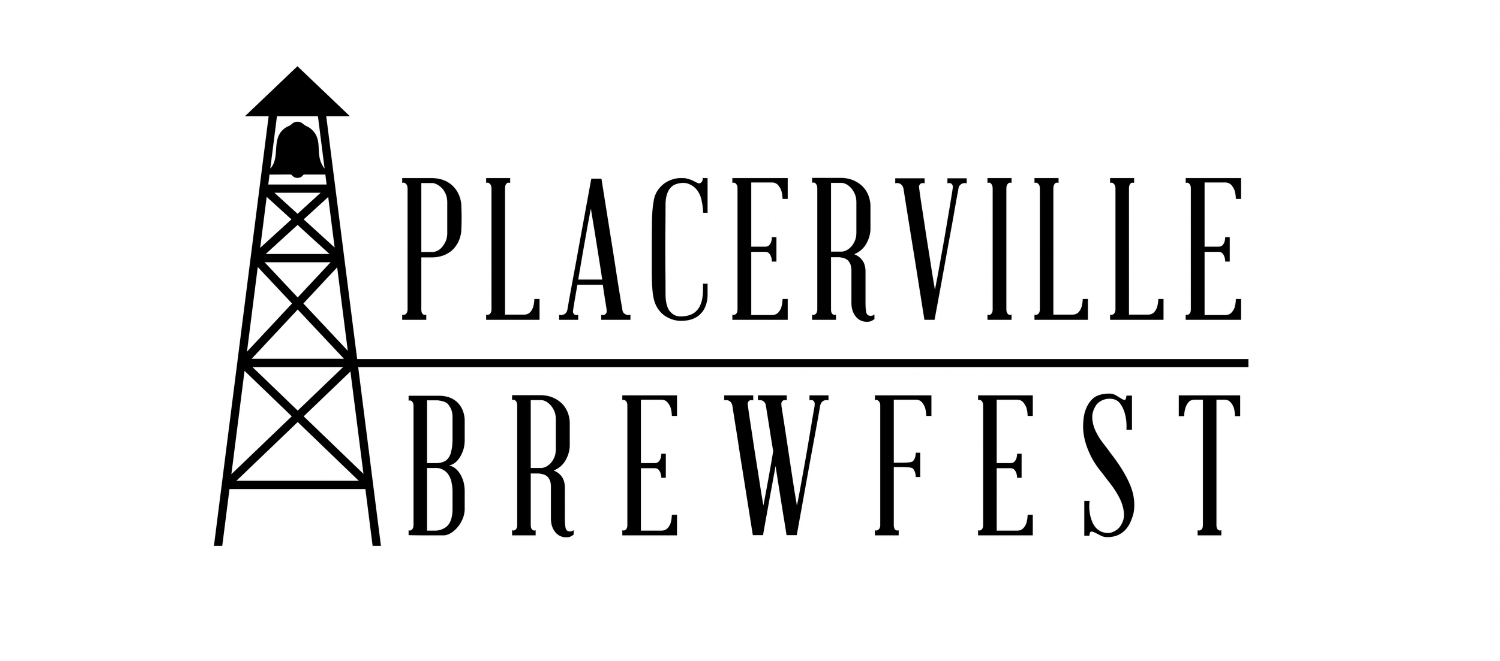 June 22: Bell Tower Brewfest on Main Street in Placerville from 5- 9pm. Brewfest will feature 45+ Breweries, Cideries, meaderies, and wineries, with local gourmet restaurants, a cigar lounge, and music/entertainment. Must be 21+ years old to purchase a ticket. For more info visit placervillebrewfest.com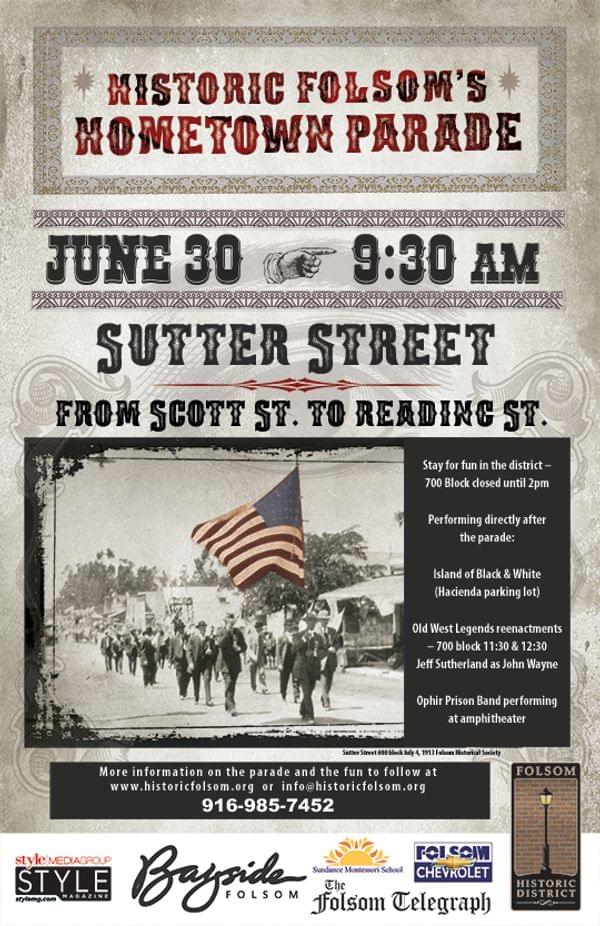 June 29: Historic Folsom's Hometown Parade on Sutter Street from 9:30 to 11am. Event is Free! Come on out for some old-fashioned fun with this hometown parade featuring local groups and celebrities. The parade will start at Scott Street and travel down Sutter Street to Reading Street. Plan to hang around in the District after the parade. Enjoy lunch, a cold beverage, and shopping – top it off with a stop at our ice cream and candy shops.
June 29: 20th Anniversary of Summer Spectacular at Cameron Park Lake from 2-9:30pm. Don't miss Cameron Park CSD's largest event of the year! Enjoy the kids' carnival, swimming at the lagoon, refreshments, food and craft vendors, exhibitors, and live music. End the evening with the most amazing fireworks show in the area.