June was a fantastic month for the Larson Montgomery Real Estate Team due to our amazing clients, friends and family! Anna Keegan, the newest member of our team and Buyer's Agent extraordinaire closed her first 2 houses with us – obviously a great match for our team.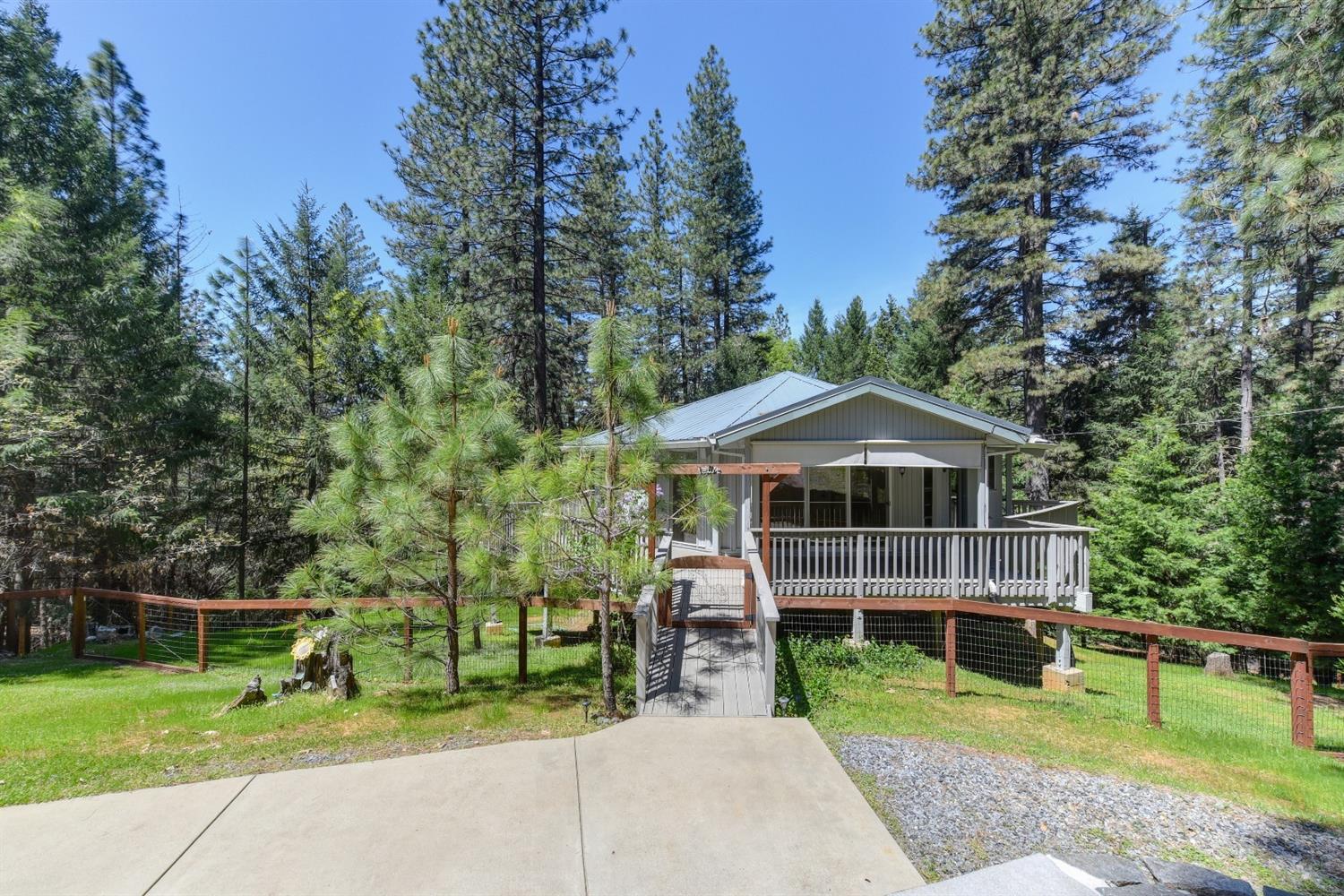 5120 Coot Rd, Placerville – $279,500. What a fun transaction! We knew the sellers because we had helped their parents sell their Garden Valley home and move to Placerville. This was their 2nd home when they lived in the Bay Area and when they made the transition to living full time in El Dorado County they decided to sell this home and purchase a forever home. In the mean time, we had met a great young couple at a home buyer seminar. We showed them a couple homes but they decided this was THE ONE! Great to work with both the home buyer and home seller.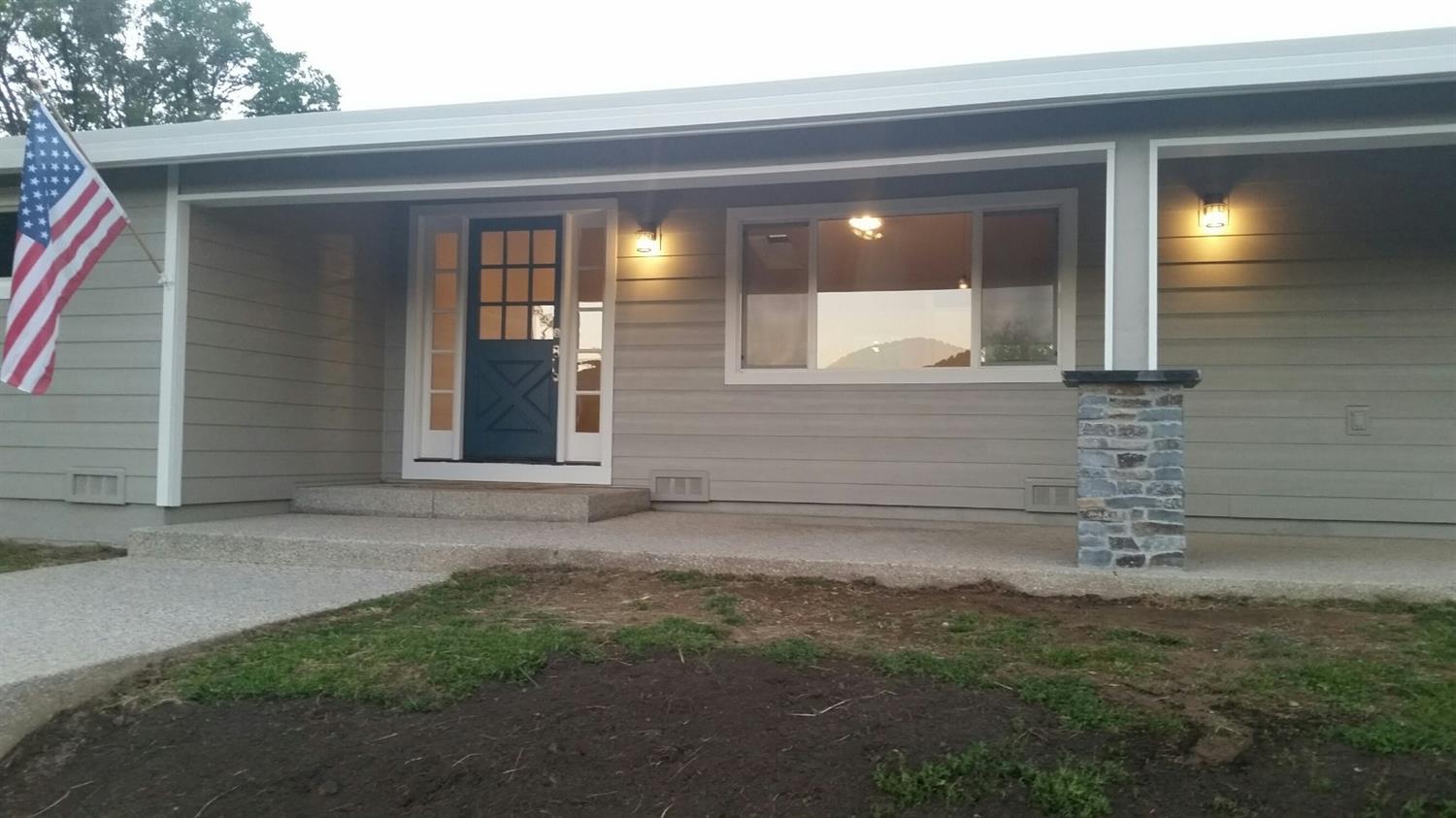 5721 Manzanita Ln, Placerville – $680,000. Completely restored and updated ranch home on 10 acres overlooking Mount Murphy – can you say WOW?!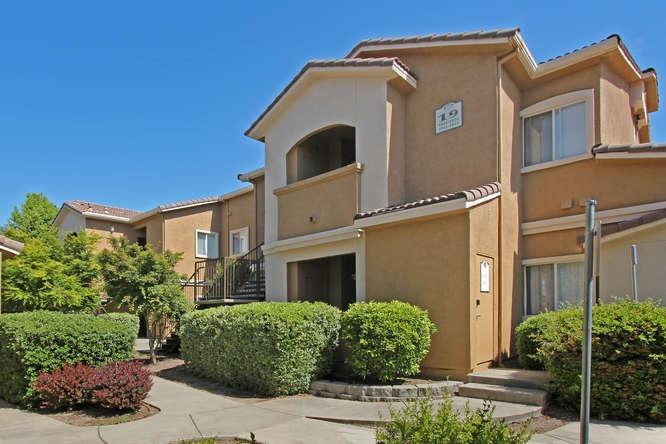 501 Gibson Dr #1912, Roseville – $294,000. Our clients knew this was the perfect spot for them to downsize. Not only were they excited about the home, the amenities, and location, they were also pleased by the deal we got them. It was listed for $319,000, which means we got them 8% off asking price in a steep sellers market.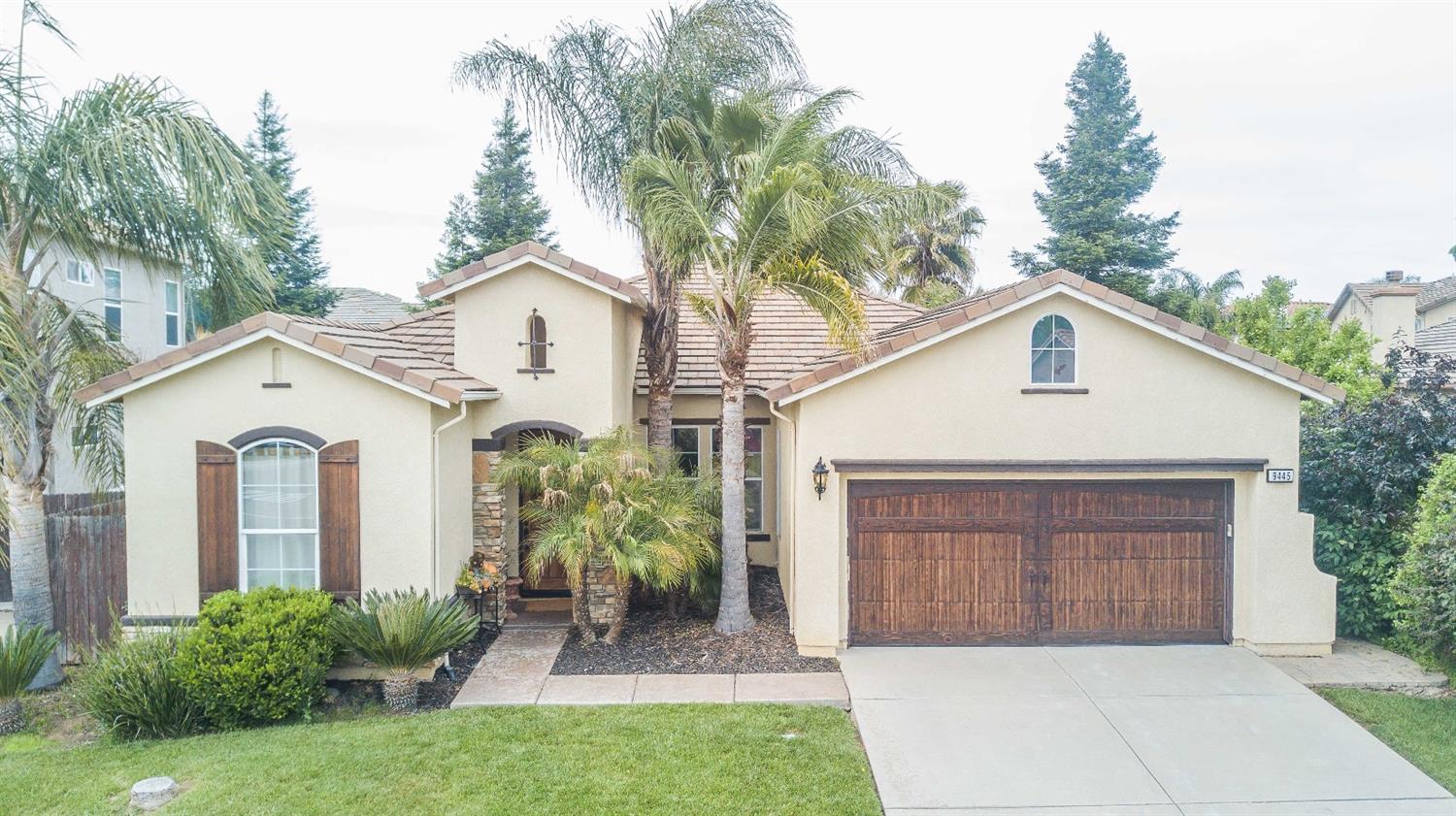 9445 Loire Valley Way, Elk Grove – $470,000. What a gorgeous home for our first time home buyers!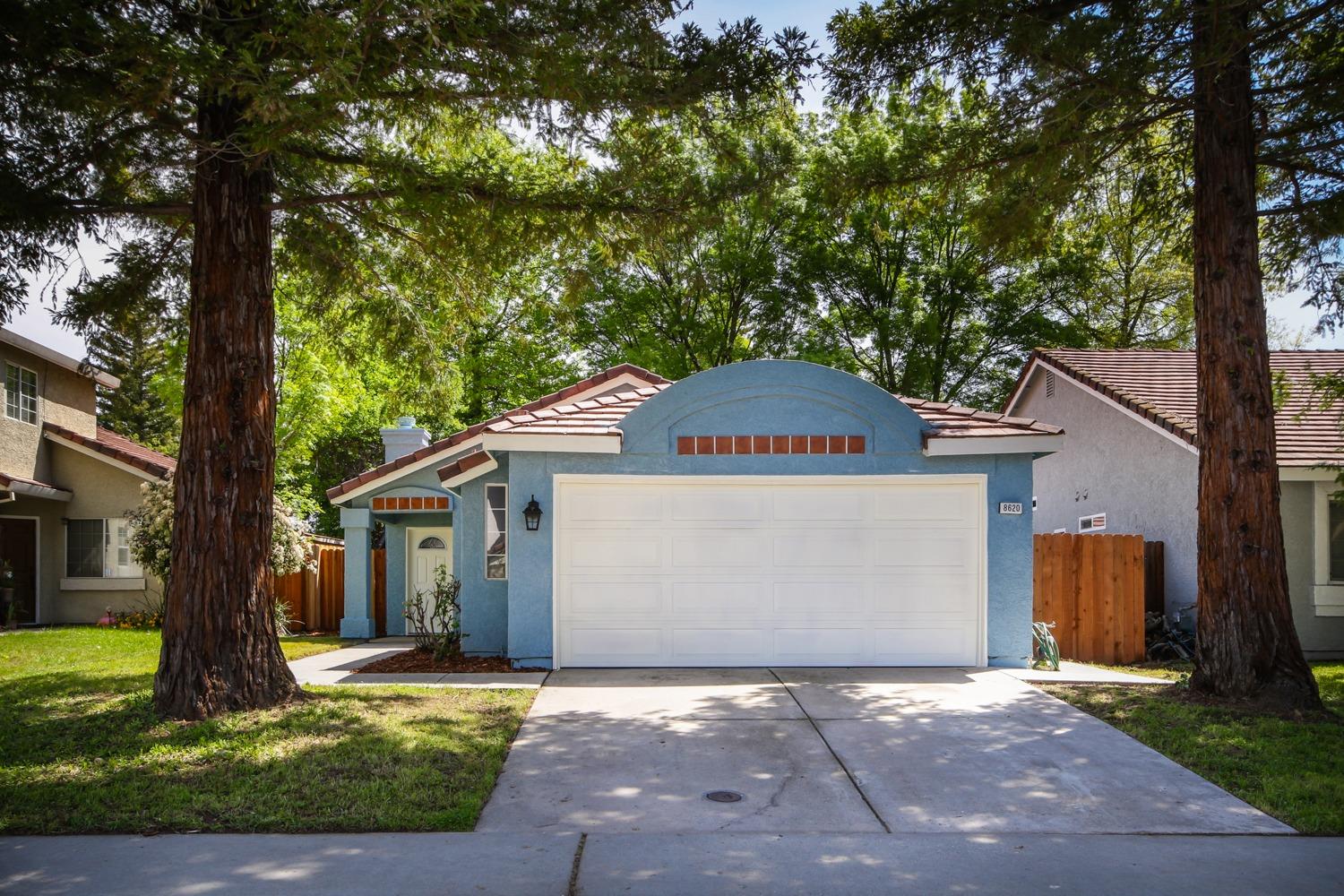 8620 Oakenshield Cir, Antelope – $338,000. Multiple offer situation and our client got the home! Adorable, fully remodeled bungalow in Antelope.