Curious where the best parties are at for the Independence Day in El Dorado County? Here's some great events taking place over the next couple days. Enjoy 1 or enjoy them all!
1. Cameron Park's Summer Spectacular – Saturday June 30th from 2pm to 10:30pm. Located at the Cameron Park Lake, enjoy an afternoon and evening filled with a kids carnival, swimming in the lagoon, vendors, exhibitors and live music. And of course, there will be fireworks! More Info
2. Fireworks and Freedom Concert – Tuesday July 3rd from 6-10pm. El Dorado Hills Town Center is full of energy and excitement during this annual event. Live music, vendors, and kid zone. Fun for the whole family! MORE INFO
3. 4th of July Family Blast – Wednesday July 4th from 4-10pm. The El Dorado County Fairgrounds comes alive on Independence Day. Bring your own propane BBQ and hang out in the field, play games, go on carnival rides, enjoy the hay maze. Or purchase food from the onsite food trucks. Fireworks will be held after the sun goes down. MORE INFO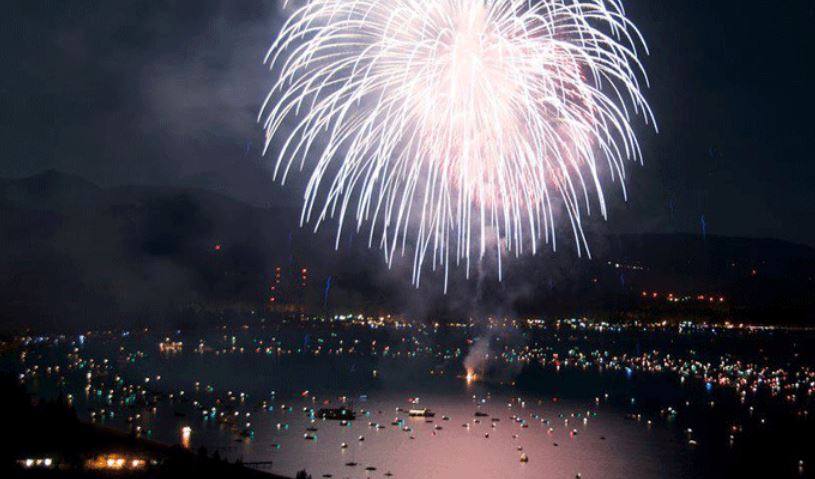 4. Fireworks over Lake Tahoe – Wednesday July 4th at 9:45pm. The American Pyrotechnics Association rates South Shore's spectacular Fourth of July fireworks celebration one of the top five displays in the nation. CLICK HERE to find out the best spots ON and AROUND the lake to view them.