May was a GREAT month here at the Larson Montgomery Real Estate Team! We have several clients looking to buy a new home (or a first home!), lots of clients looking to sell their homes to either upsize or downsize, and several clients moving into their new homes.
Here's what SOLD in May 2018: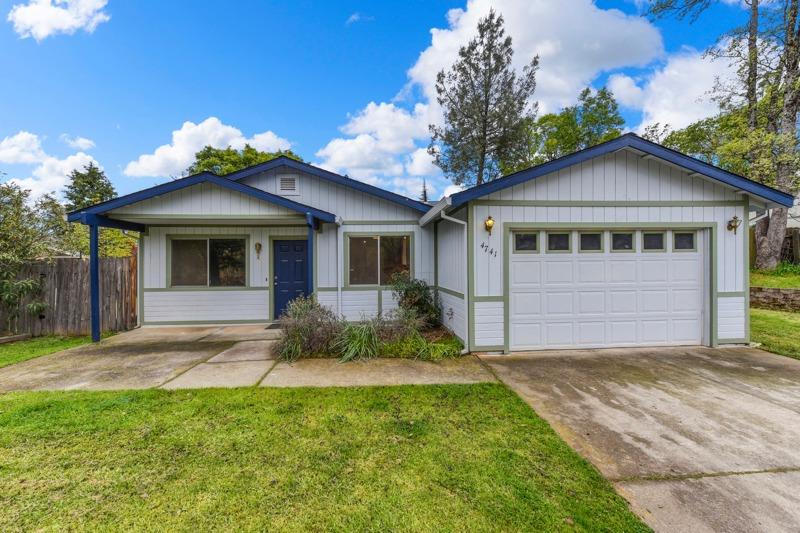 4741 Patterson Dr, Diamond Springs – $290,000
Congrats to Brad on the purchase of his very first home!! Move-in ready and a huge yard for the puppies.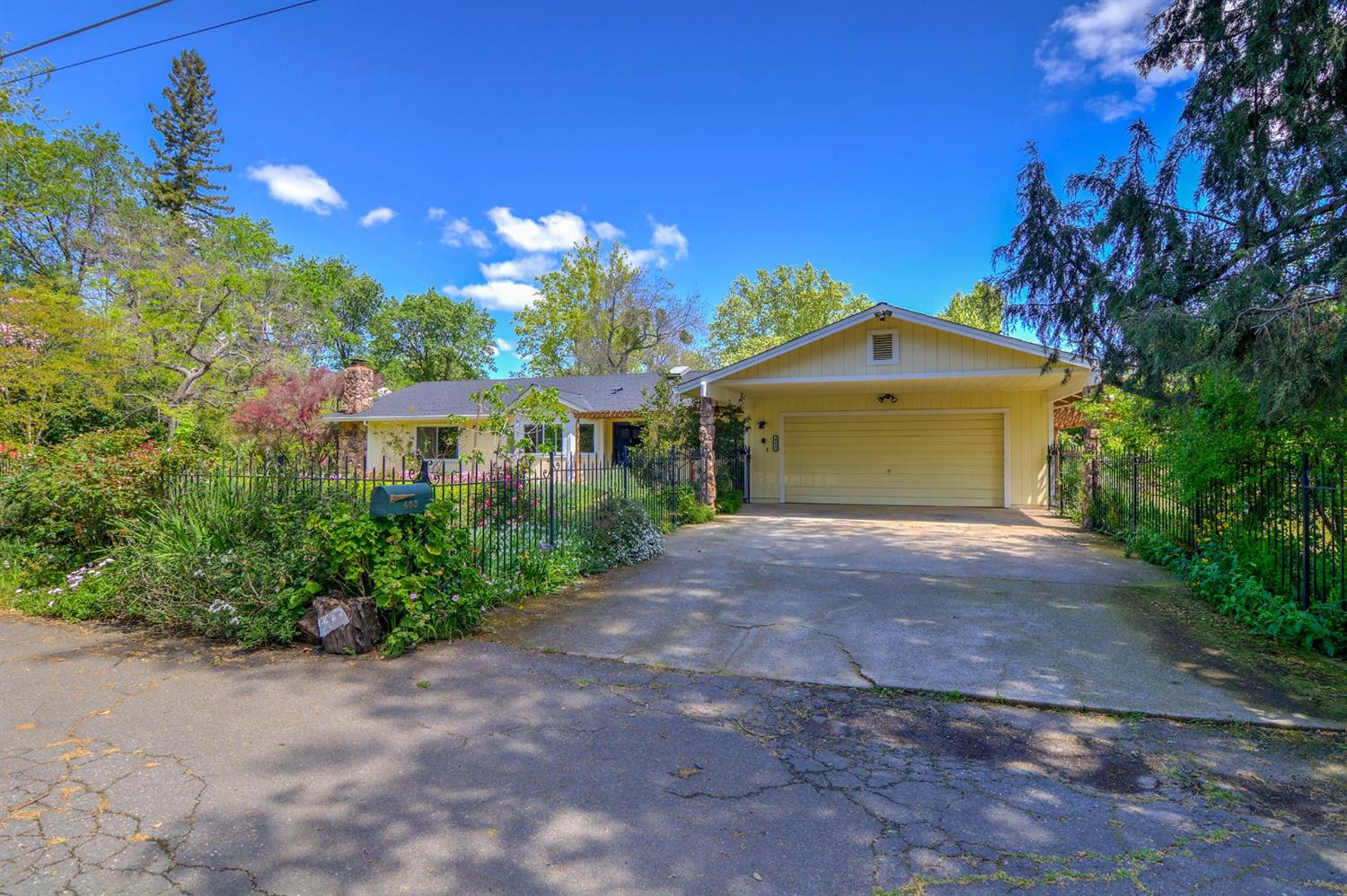 403 Mill St, Folsom – $610,000
Wow Patricia, can you believe we've been looking for that perfect family vacation home almost 5 years?!?! We found it! Close to Historic Folsom, large lot, and has a pool. Perfect for having the whole family over. Enjoy!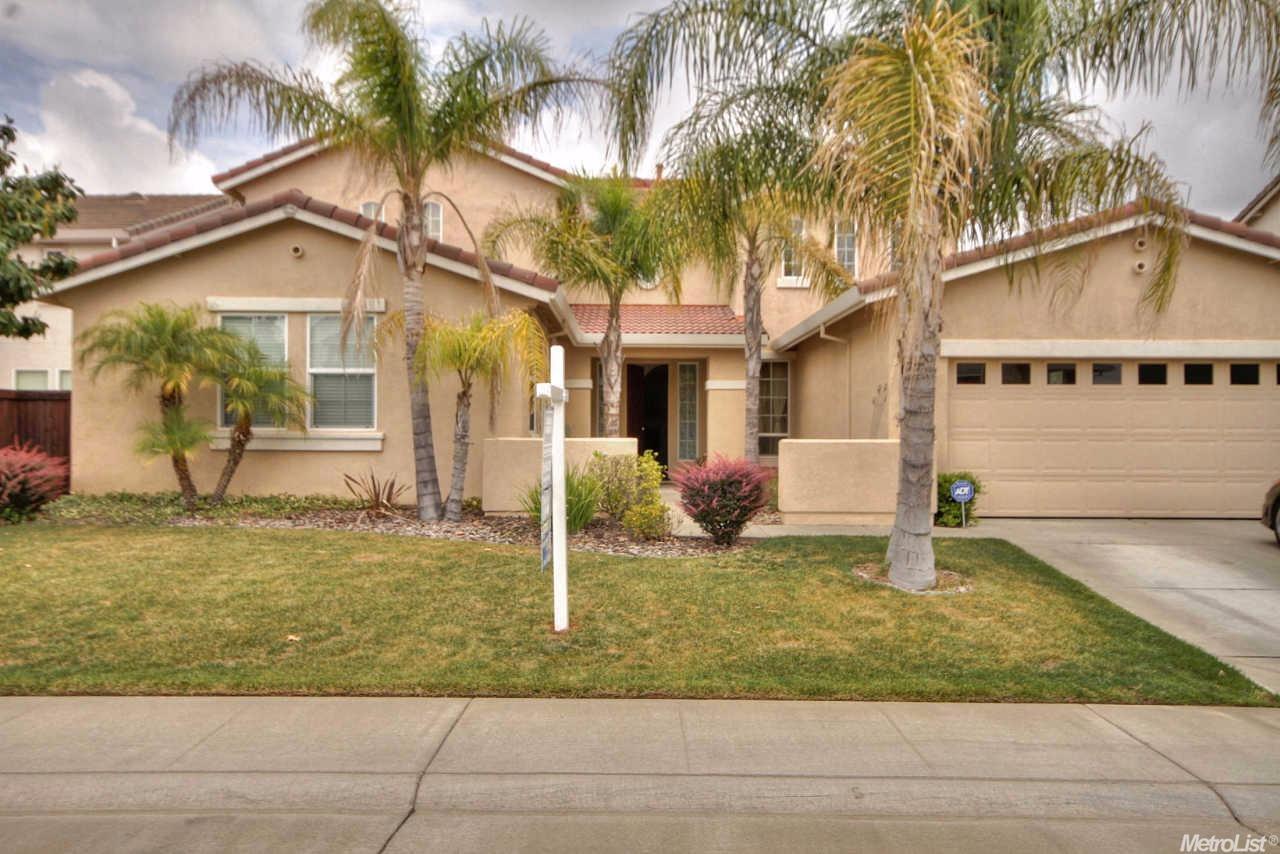 1430 Wyndham Ln, Lincoln – $501,000
It was so fulfilling to help the Beys move from Central CA to Lincoln. They were our 2nd Veteran of the month that we got to help use their VA benefits while buying a home. This gorgeous home is sure to please for years to come.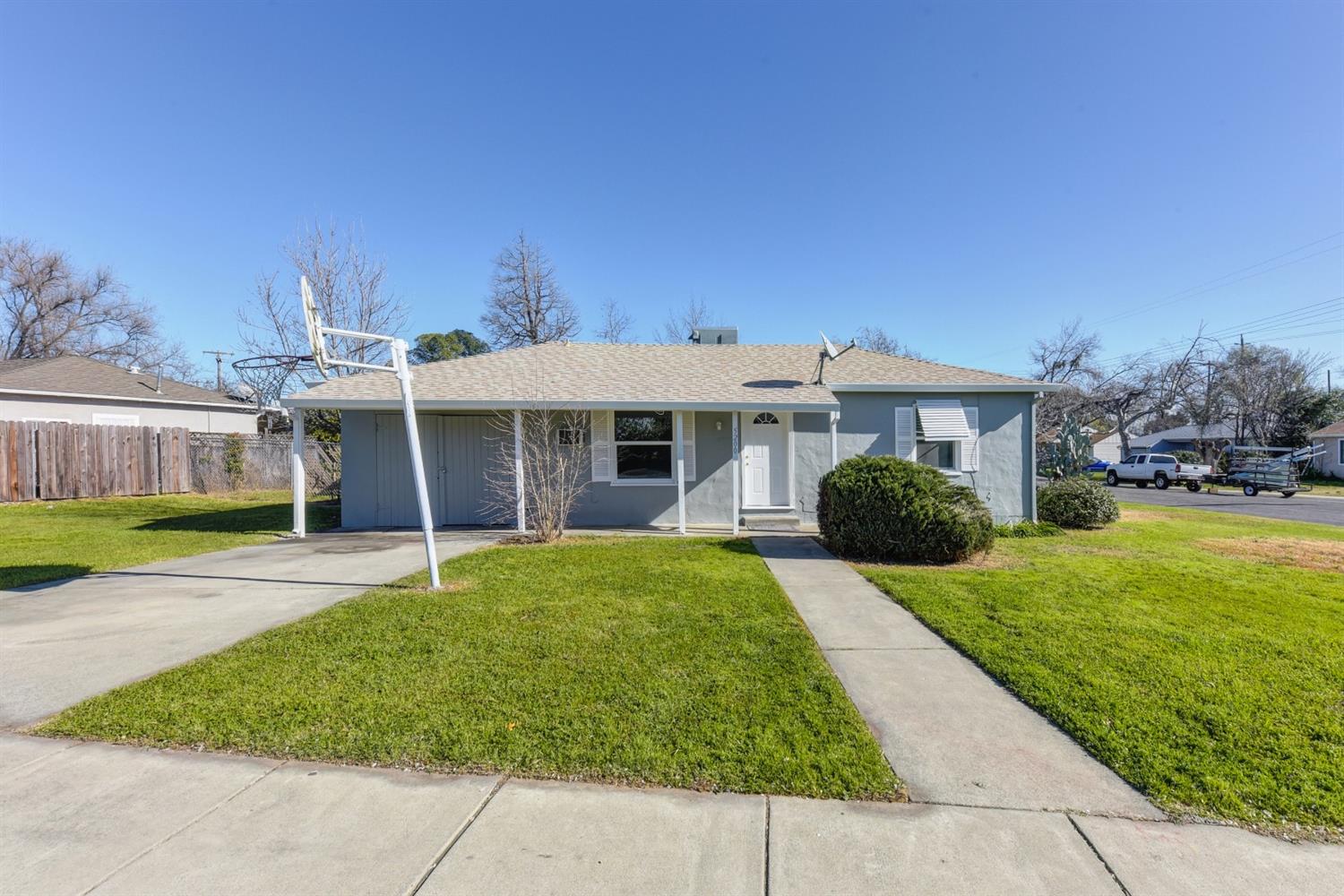 5200 Field St, North Highlands – $348,000
With 2 homes on 1 property, this was truly a unique sale! It was a pleasure helping Melanie sell her rental property in exchange for a different investment that serves her long term goals better. Are you thinking about investing? Or have properties you'd like to exchange? We'd love to help.